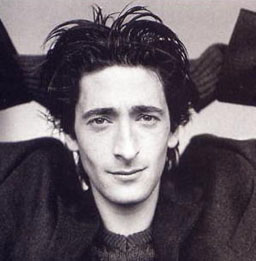 Facts:
Was born on April 14th, 1973
Has been compared to Robert DeNiro and Al Pacino for his unconventional acting skills and unique looks.
In 2003, at the age of 29, he replaced Richard Dreyfuss as the youngest actor ever to win the Best Actor Academy Award, for his role in "The Pianist".
He was furious when his nose was broken during the final fight in "Summer of Sam", but when he had it fixed, he didn't change it. That nose is now Brody's most identifying feature and sets him apart from other actors.